Experience.
I am passionate about SEM – Search Engine Marketing: which contains SEO – Search Engine Optimization and SEA – Search Engine Advertising (Google – Shopping, – Search, – Display & YouTube Ads). Also Amazon PPC and Facebooks Ads is my business.
At the professional Webagency LimeSoda, we manage e-commerce projects with Magento, website projects with Typo3 and WordPress, rounded off with a marketing mix of social- and search-ads. For advice on this topic, contact me via the agency. For selling via Amazon (FBA), you can contact me directly or meet me at this meetup ;)
Partners.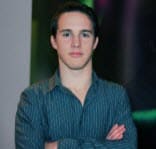 "The best evidence that my strategy works, though, is in my own projects."
NIKO KAINDL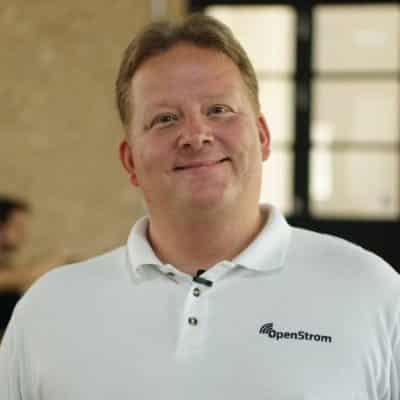 "Creates coworking communities around the world!"
MATTHIAS E ZEILER
Contact.
LET'S TALK.
If what you have read appeals to you and you would like to exchange thoughts or ideas, simply contact me. A conversation can put a great deal in motion.