About.
STOP PROCRASTINATING
• START CREATING
In order to be able to spend more time with my loved ones and do things that bring me joy, I have always strived for financial and personal independence.
To obtain this freedom, it is very beneficial for me to surround myself with people who have similar values and goals. A location-independent online business is a further ingredient on the path towards achieving this goal. One thing is certain: life is too short to allow it to just drift by, determined by others. Let us try to become more aware of ourselves, seize our full potential, reflect our actions and treat each other with respect.
Together we will create our future.

Yours
Stefan
Work Skills.
Our team has found together at the SEO Masterclass Meetup. Since 2016, our masterclass team members created 100+ sites, obtaining jobs in the SEM field as well as starting their own agencies. For advice meet tiles.at. (Backlinks: a,b,c,d,e…)
This involves managing partner-based and my own multi-channel eCom business with getgrav.org, afterbuy.de and shopify.com for marketplaces such as Amazon, eBay, Google Shopping, FB store … with the aim of creating our own marketplaces. To discuss this topic, see you at this Meetup called: eCom.
Skills.
RESULT MATTERS.
Keyword Mapping and Content Plan
99%
Multi Channel Retailing
99%
THE PEOPLE MUST COME FIRST.
In all areas in which I am active, this is the essential keystone and pivotal point.
Mentors.
They will guide you through the jungle. After all, you wouldn't walk alone through the jungle, the desert or the Arctic.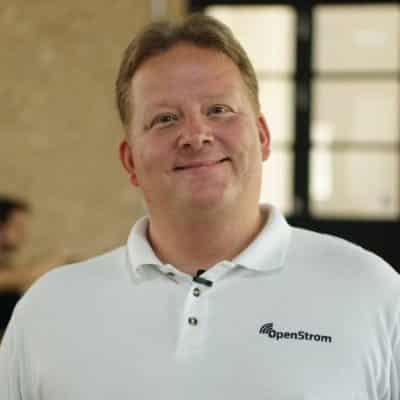 "How to create a coworking community in 90 days?"
MATTHIAS E ZEILER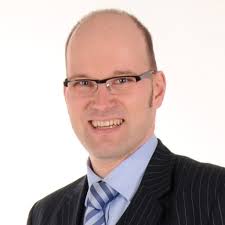 "As trader you act like a trapper!"
RÜDIGER BORN
Contact.
LET'S TALK.
If what you have read appeals to you and you would like to exchange thoughts or ideas, simply contact me. A conversation can put a great deal in motion.
You can reach me at office [at] hochleithner.com or by phone +43 680 111 62 48