About.
• LET´S DEVELOP WEBSITES THAT MAKE MONEY
Ingredients you need:
knowledge
content
web development
backlinks
experience
Okay, so lets start!
Yours Stefan
Experience.
I am passionate about SEM – Search Engine Marketing: which contains SEO – Search Engine Optimization and SEA – Search Engine Advertising (Google – Shopping, – Search, – Display & YouTube Ads). Also Amazon PPC and Facebooks Ads is my business.
At the professional Webagency LimeSoda, we manage e-commerce projects with Magento, website projects with Typo3 and WordPress, rounded off with a marketing mix of social- and search-ads. For advice on this topic, contact me via the agency. For selling via Amazon (FBA), you can contact me directly or meet me at this meetup ;)
Skills.
RESULT MATTERS.
Community Building and Networking
99%
Search Engine Marketing | SEM = SEO + SEA
99%
FBA Fulfillment by Amazon
99%
THE PEOPLE MUST COME FIRST.
In all areas in which I am active, this is the essential keystone and pivotal point.
Partners.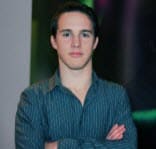 "The best evidence that my strategy works, though, is in my own projects."
NIKO KAINDL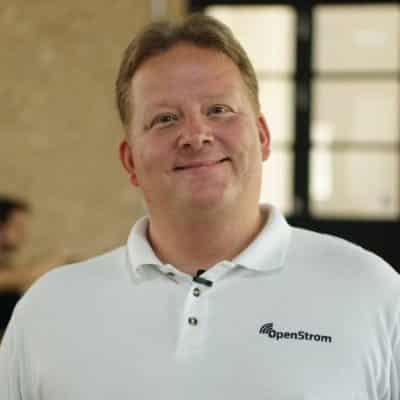 "Creates coworking communities around the world!"
MATTHIAS E ZEILER
Contact.
LET'S TALK.
If what you have read appeals to you and you would like to exchange thoughts or ideas, simply contact me. A conversation can put a great deal in motion.